What's On | Image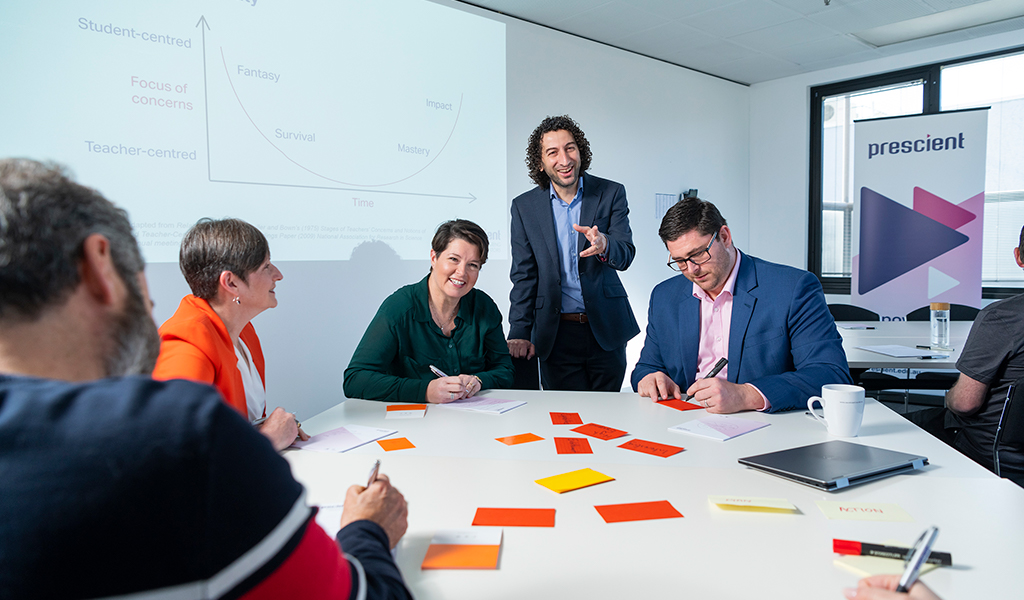 What's On | Page title
What's on
Prescient provides an important network, connecting teachers and schools with leading practitioners and education experts.

We deliver professional learning that empowers teachers to be forward thinking, ready for change and well equipped to support their students to be thriving, 21st Century learners.

Our professional learning program prepares teachers to embrace the opportunities and challenges of an ever-evolving education landscape.

Be Prescient. Join us at one of our future-thinking professional learning events.