Home | Triangle image
Welcome to Prescient
We are a network of educators who are committed to delivering transformative professional learning. We share ideas, problem-solve and empower teachers in their vital role as change agents. Education is changing and teachers need to be responsive to support students to thrive ... are you ready for what comes next?
Home | Rectangle image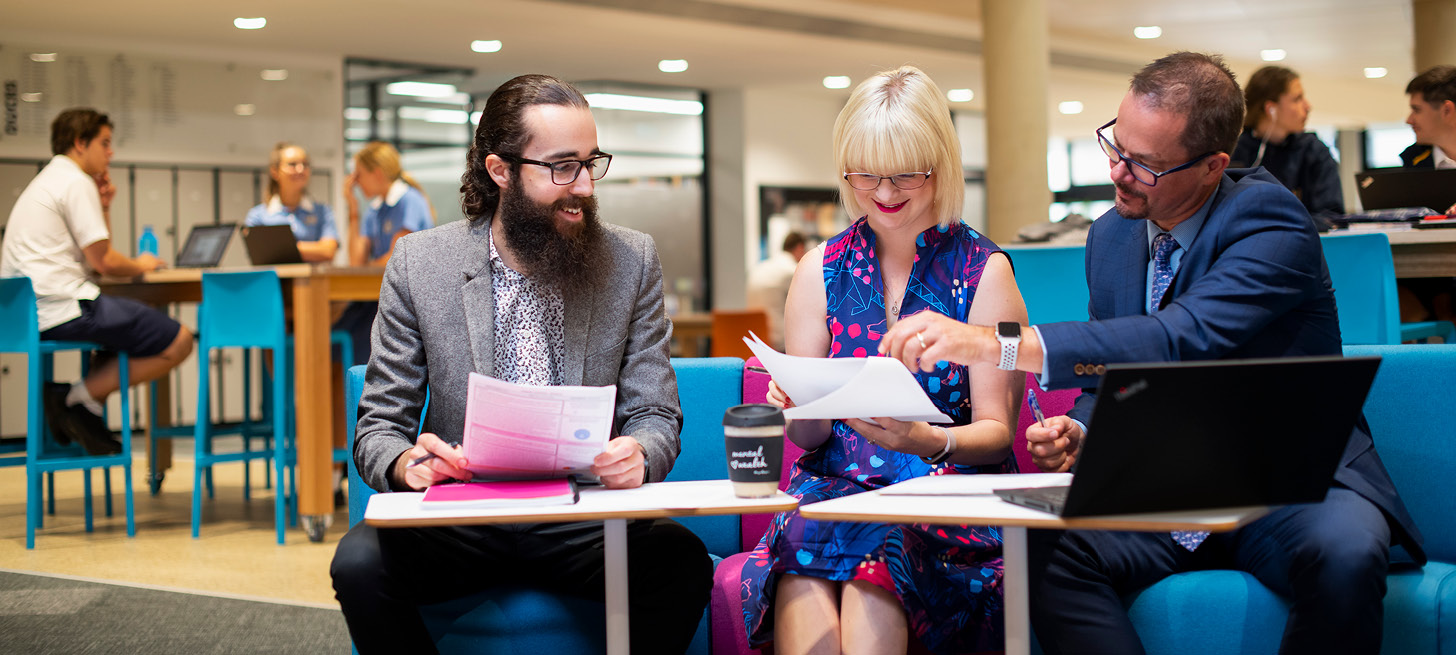 We shape education
Prescient partners with leading education practitioners to influence and inspire teaching practice. We will deliver an engaging professional learning program that empowers educators to shape education so that their students thrive.
Learn more about us
Home | Circle image

What is the learning entitlement of students?
In the global context of 2020 and beyond, what are students entitled to learn that will enable them to live their best life throughout the rest of the 21st century?
South Australian education is focused not just on developing knowledge and skills, but on the other attributes students must get from their education - a sense of belonging, connection to the world around them, a sense of achievement, and through their learning, a zest for life.
Prescient is committed to working with schools and teachers on bringing the whole student into focus in the classroom.
Home | Stat list
Shaping education together
8,191

event attendees

417

workshops held

67

expert speakers

75

school partnerships