Accessability | image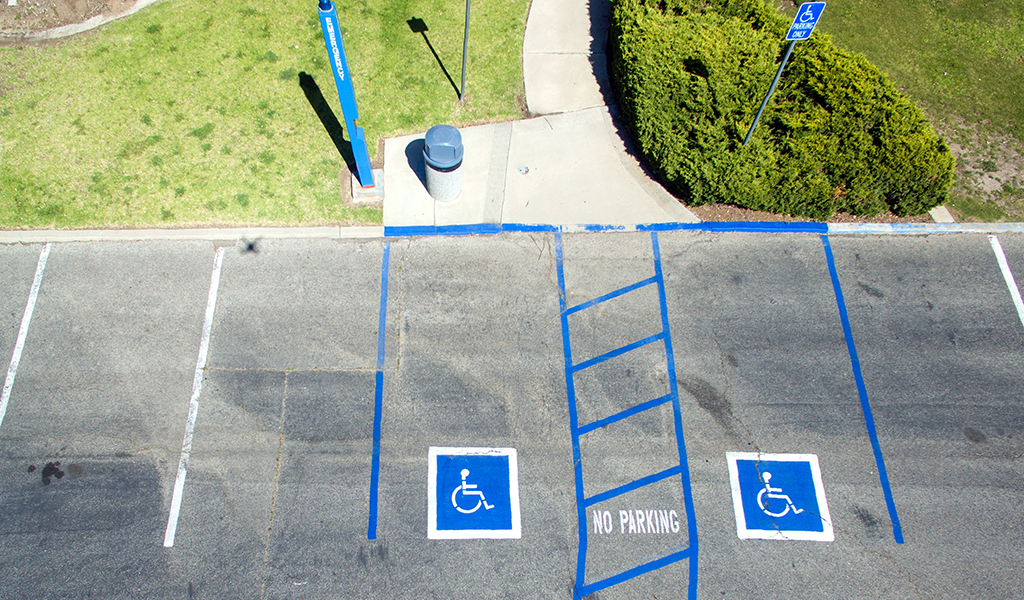 Small print | Accessibility | Page Title
Small print | Accessibility
We are committed to ensuring our website is accessible to all users, including people with disabilities and those who use assistive technologies.
The upgraded SACE website includes a number of key improvements to ensure that site content, as well as hundreds of documents, meet Web Content Accessibility Guidelines (WCAG) 2.0, Level A standards.
Having trouble accessing information?
We make every effort to ensure that content on the website is accessible, but we recognise that with a site of our size this may not always be the case.
If you're having trouble accessing information on our website, please email sace.onlinecommunications@sa.gov.au
Browser and PDF support
User guides
Browser and PDF support
This site is best viewed using the following browsers:
Adobe PDF support
To view PDF documents, please download the latest AcrobatReader from the Adobe website.
All pages | courses | padding