Consultancy | Image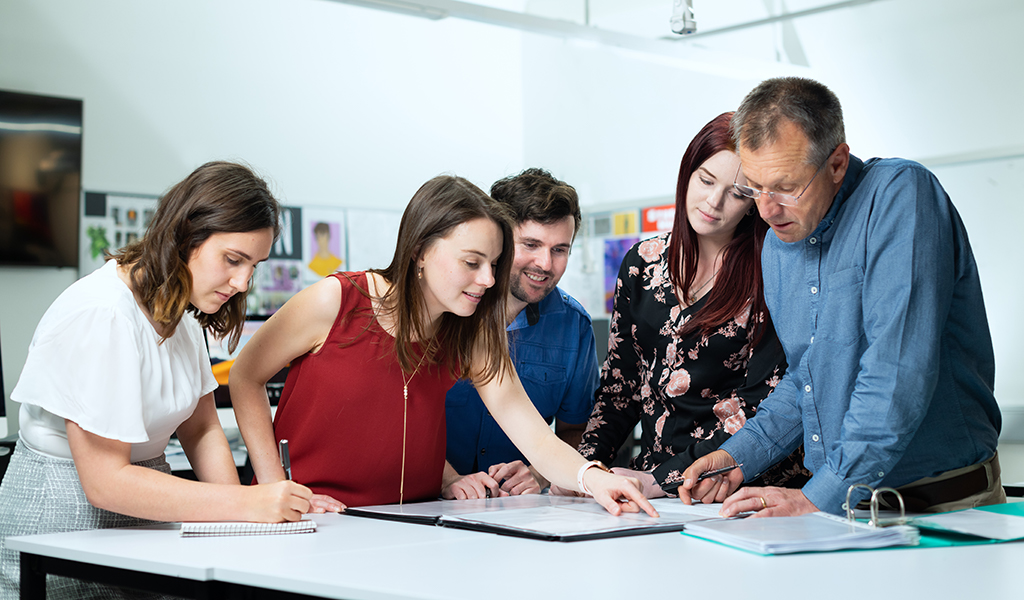 Consultancy | Page title
Consultancy services
How will the ever-changing landscape of education affect the future direction of your school? Prescient can tailor a solution to meet your school's needs.
Consultancy | Content
Every school is unique in its strategy, direction, priorities, areas of improvement and development. Prescient partners with schools to anticipate the impact of the changing landscape of education and delivers strategic thinking and solutions to help ensure your school is forward thinking and ready for change.
Strategic foresight isn't only something you do for a few terms or a school year, it is an organisational mindset required to strengthen a school's ability to lead, innovate, achieve success and develop future leaders. Prescient consultants have their finger on the pulse of the future of education and learning and will work with school leadership teams to identify and support their goals in whichever area of priority.
Prescient can tailor a solution to meet your needs.